Taking Italian Food to New Heights!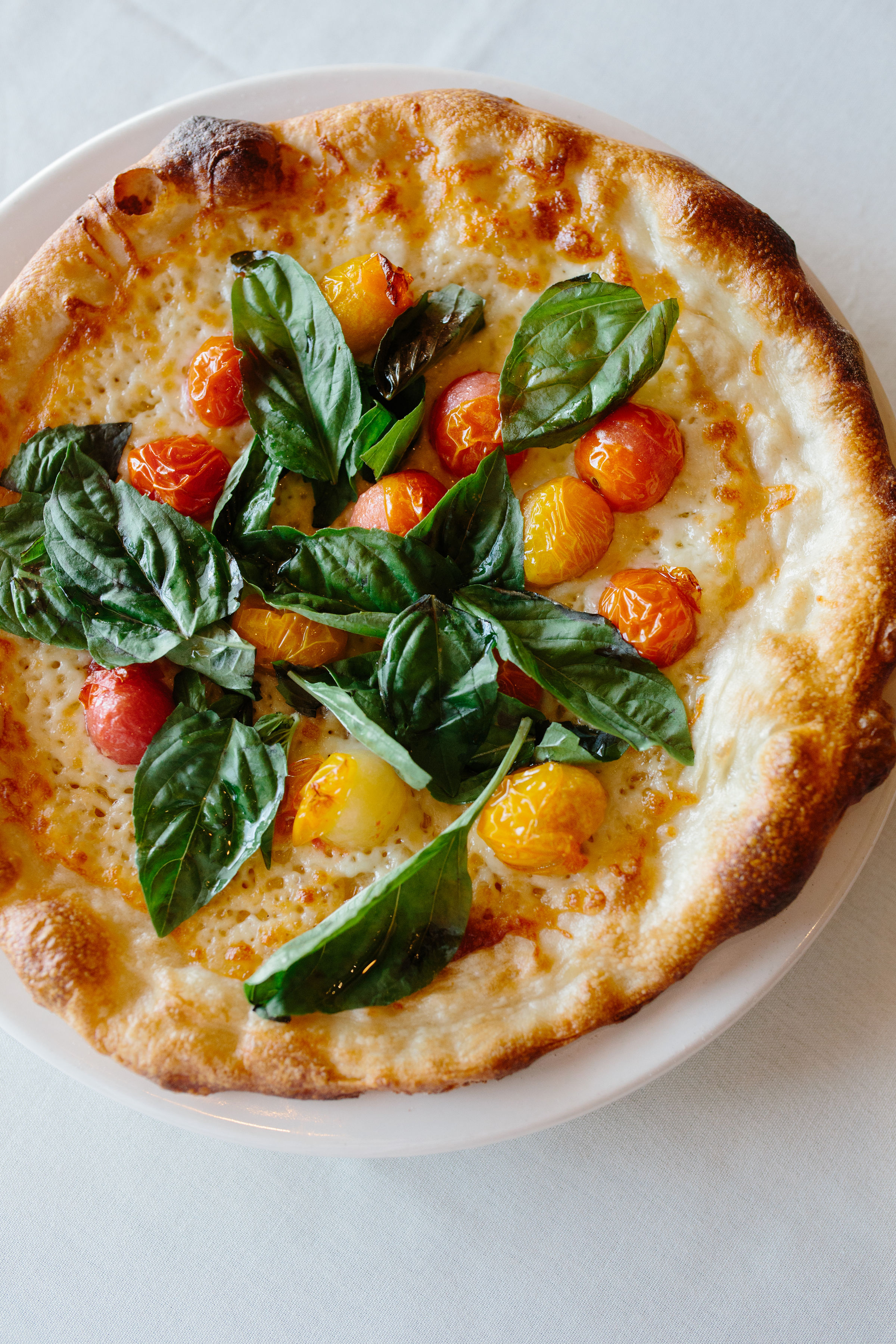 A modern take on classic Italian favorites
Handcrafted, signature cocktails. Extensive selection of Italian wines.
Another Fine Eatery From Holloway Restaurant Group
Our chefs
Chefs Joel Wingate and Jeffrey Holloway have combined their culinary talents to create a menu offering beautiful flavors both fresh and familiar. Driven by attention to detail and a commitment to providing consistent, quality food - our team works hard to provide a delicious dining experience.
Our menu
Buttery garlic knots. 100 layer lasagna. DIY cannoli. Sound delicious, right? We make food that's easy to like. We use fresh, quality ingredients like house made pastas and locally sourced produce to create fun and approachable plates for everyone in the family to enjoy.
ever wonder what the mona lisa was thinking?
100 Layer Lasagna
flavors so inspired by italy, you'll swear you're sitting in the piazza della signoria.
With a little less marble.